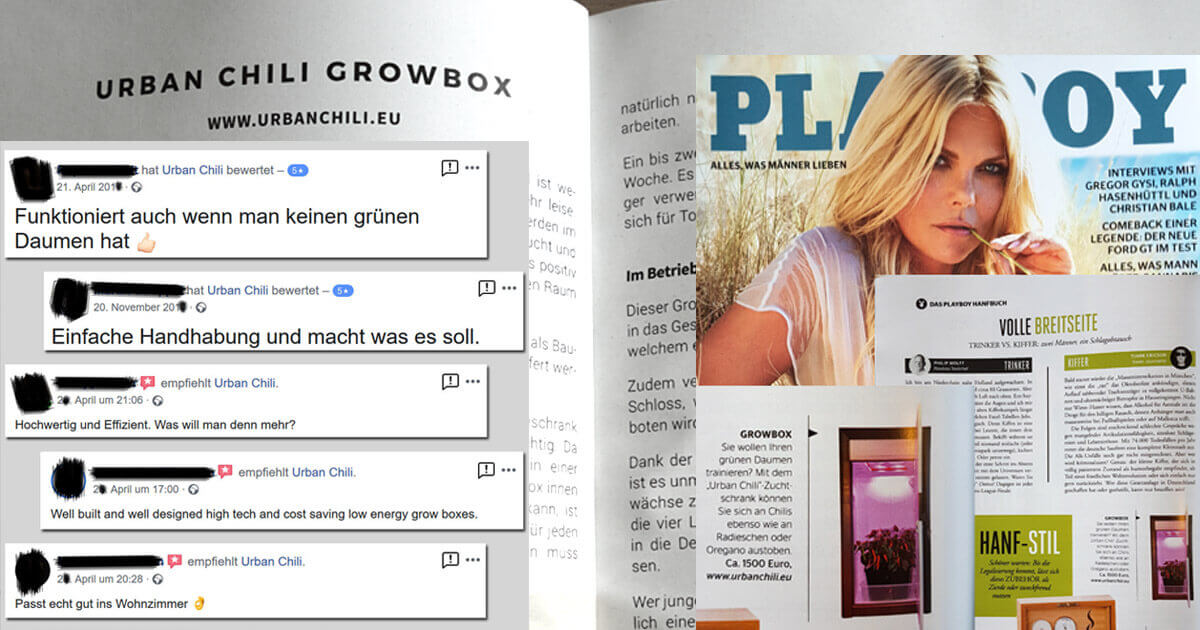 about urban Chili – Johannes and Stefan – the grow box story
urban chili was born from an idea that came up in early 2016. The goal was pretty easy. We wanted to build an LED grow box which is beautiful and disappears in the apartment.
After a year of testing and various modifications, the grow box was so beautiful and worked so well that we decided we had to create urban chili and bring the growbox to market. The quality of the plants are very convincing. Urban farming is an exciting lifestyle hobby. At the end of 2016, Johannes and Stefan set out to found urban Chili Handels GmbH.
At the beginning of 2017 there was the first functional online shop. But we also wanted to be in many cities, in local shops. We were able to win the first partners in very cool road trips. Innsbruck, Berlin and Hamburg on one day with after-work beer on the Reeperbahn. And follow-up appointment at 12:00 in Hamburg with Tanja von Udopea Hamburg. Other partners followed, see Partner Overview.
Current:
We are still a 2 man team who sees urban chili as a cool hobby and enjoys the project. We love what we do and do our best to make you happy with urban Chili.
May 2020, the urban Chili 3.0 can be ordered, up to 95% more PAR light output and that
urban Chili light is available, with up to 50% more PAR lighting, for urban Chili 2.0
May 2019, the urban Chili 2.0 grow box is available, 50% more volume, 70% quieter fan technology and only 80 W more
With us you cultivate premium plants.
Have fun with the urban farming wishes you the urban chili team
John and Stefan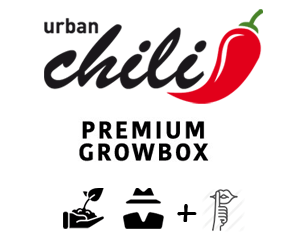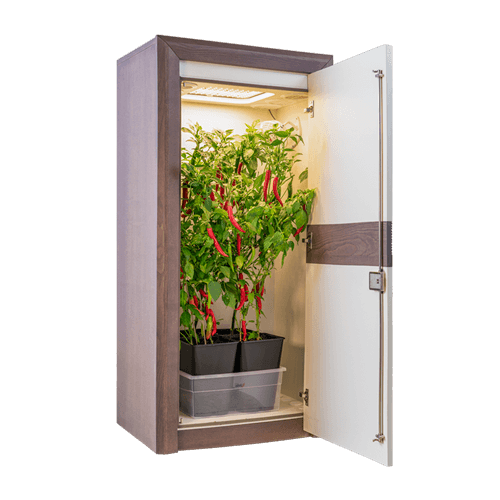 Playboy Germany / September 2017
Hemp book for man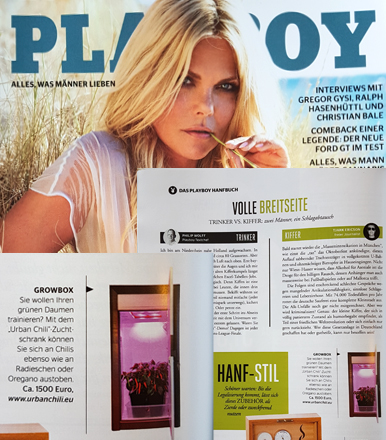 Hanf Magazin / 1. Ausgabe – 2017
Cannabis medicine between legalization and ban
Soft Secrets / 2. Ausgabe – 2017
Germany legalice medical cannabis!
There were also some online reports. Google finds some about urban Chili. Feel free to visit our Facebook or urbanchili.net website